"Thanks to their studies at the Mozarteum they combine the tradition of the musical city of Salzburg with everything that a young string quartet has to offer today: perfect technique of each individual, blind understanding in interaction and maximum bandwidth in dynamics and timbres."
THE STRAD | "HANS GÁL PRIZE" JURY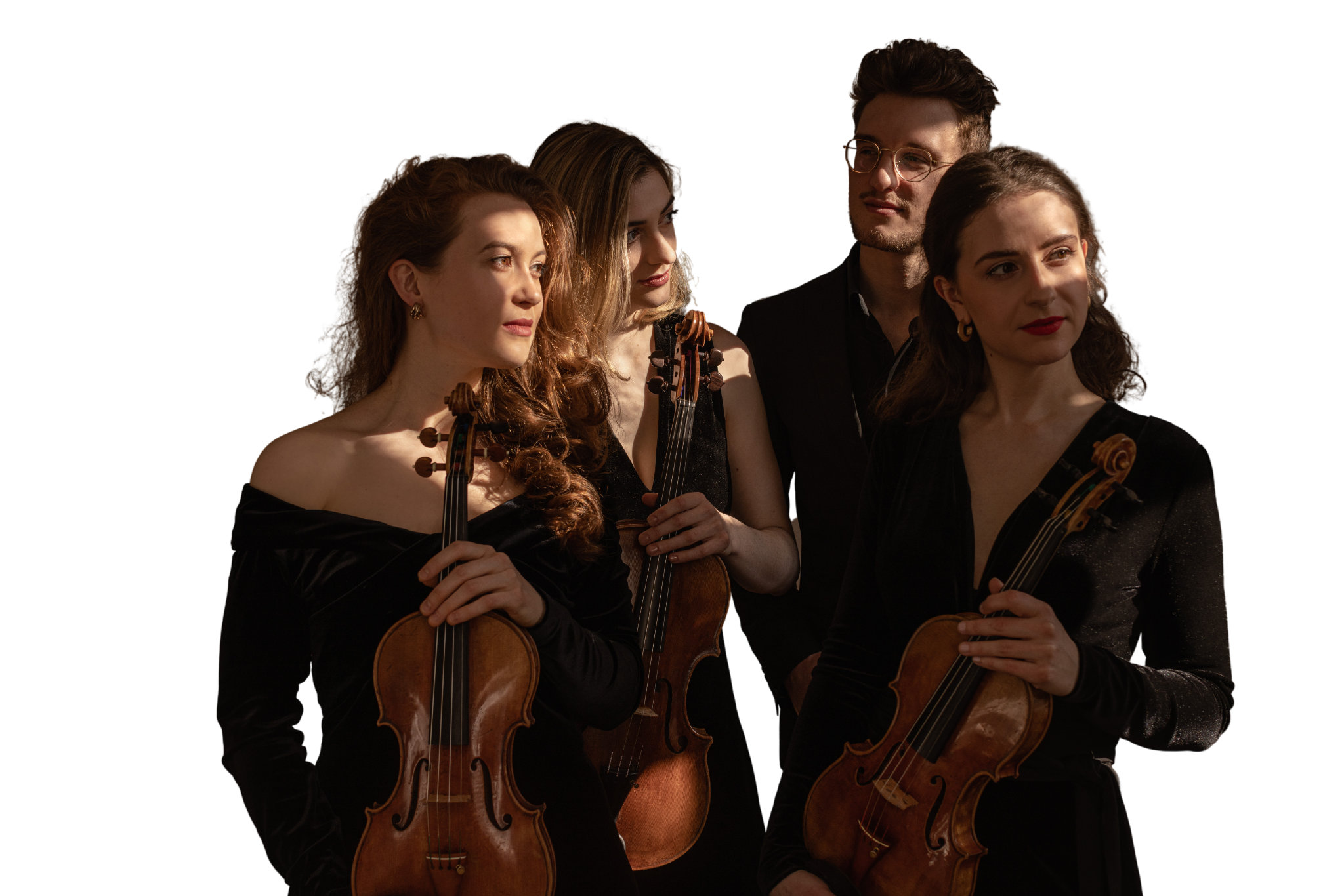 Welcome to our Website!
We are the Javus Quartet. Marie, Alex, Anuschka and Oscar…
Media Gallery
Javus in Photos
What's New ?
That's new !
Benefizkonzert Zonta Club Bozen
Kuratorium-Kommende-Lengmoos
Javus quartet wins hans gál Prize
18.07. 2022 | the strad
The Austrian ensemble will receive the award worth € 10.000 at a ceremony on 8 December.