What's New ?
That's new !
You'll find all of our upcoming events, concerts and news here
Benefizkonzert Zonta Club Bozen
Benefizkonzert Zonta Club Bozen
Konservatorium C. Monteverdi
Bozen, Italien
Kuratorium Kommende Lengmoos
Kommende Lengmoos
Lengmoos am Ritten, Italien
Preisträgerkonzert Musica Juventutis
Blaibach, Deutschland
DEBUT Adventskonzert
Weikersheim, Deutschland
Schubertsaal
Wien, Österreich
Matthias Schorn I Javus Quartett
Regensburg, Deutschland
DomQuartier Salzburg I Rittersaal der Residenz
Salzburg, Österreich
Steirisches Kammermusikfestival
Malta International Arts Festival
Malta INternational Arts Festival
Diabelli Sommer | Mattsee
Schubert Saal | Wiener Konzerthaus
Sonntagsmusik im Salon | Linz
Francisco Coralinum | Museumstraße 14, Linz
Jenesse Konzertreihe I Meisterwerke
Schloss Kuenburg | Tamsweg
Jeunesse Konzertreihe | Meisterwerke
Kunsthaus Horn | Wienerstraße 2, 3580 Horn
Kunsthaus Horn | Wienerstraße 2, 3580 Horn
Schloss Höfling | Regensburg
"Höflinger Schlosskonzerte" Chambermusic afternoon with the Javus Quartet
Constantin Graf von Walderdorff | Höfling 1, D-93055 Regensburg
Hans Gál Prize 2022 | MAinz
Award-winning concert of the Hans Gál Prize 2022 – private event
Mainz | Akademie der Wissenschaften und der Literatur
More News!
Awards and Press releases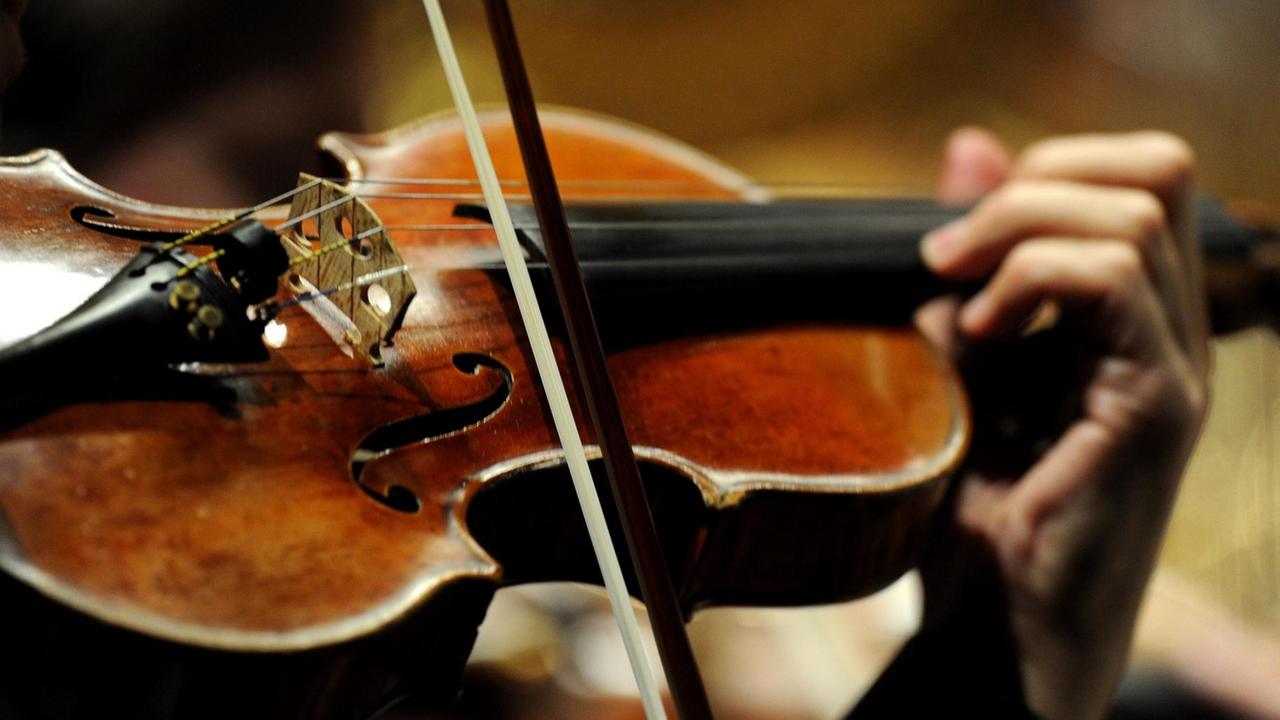 Hans-GÁl-PReis 2022 geht an das Javus Quartett
14.07. 2022 | Deutschlandfunk Kultur
Der mit 10.000 Euro verbundene Hans-Gál-Preis zur Förderung eines internationalen Nachwuchsensembles geht an das Javus Strecquartett aus Salzburg. Die Jury würdigte es als "überaus dynamisches, perfekt eingespieltes Ensemble".
Javus quartet wins hans gál Prize
18.07. 2022 | the strad
The Austrian ensemble will receive the award worth € 10.000 at a ceremony on 8 December.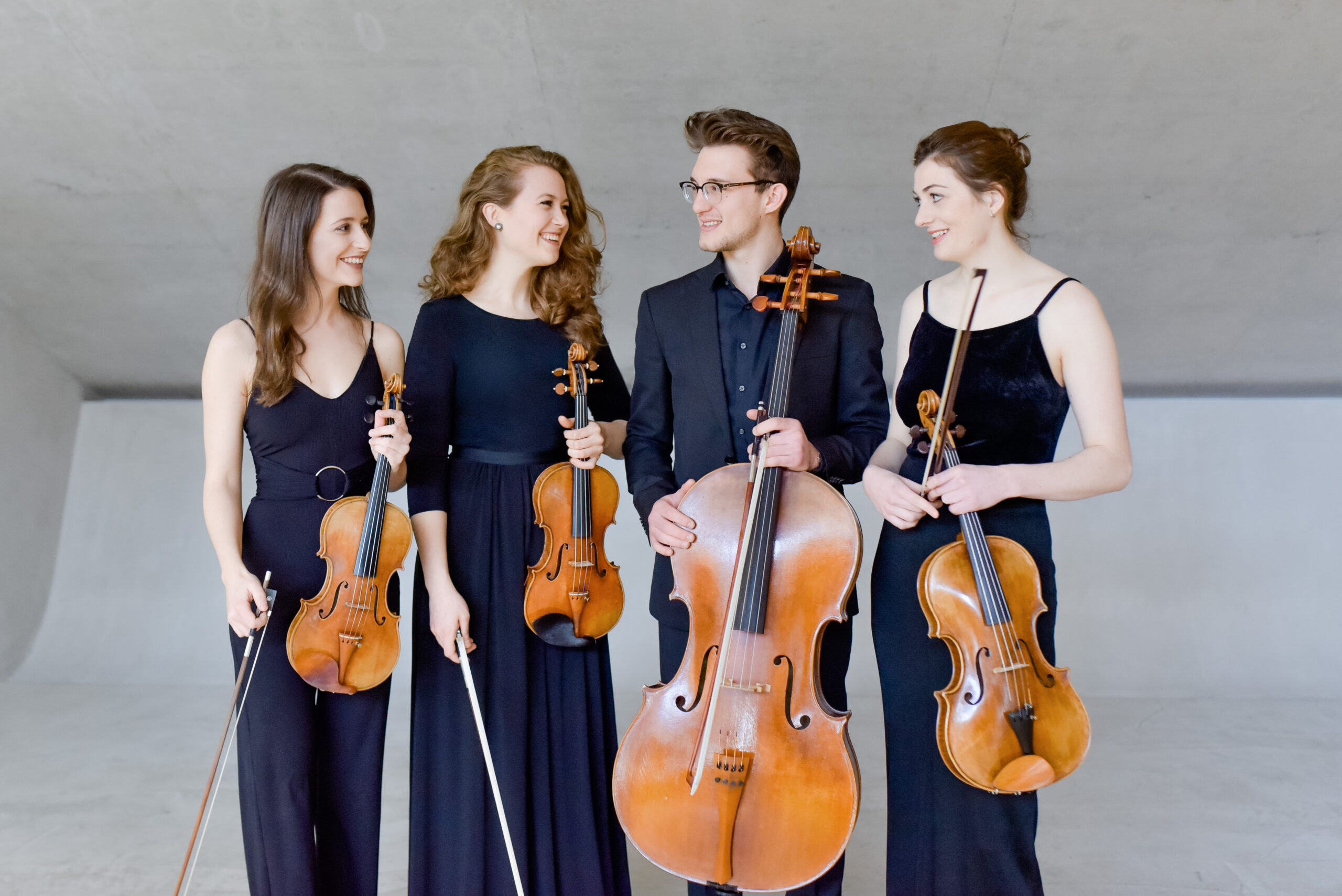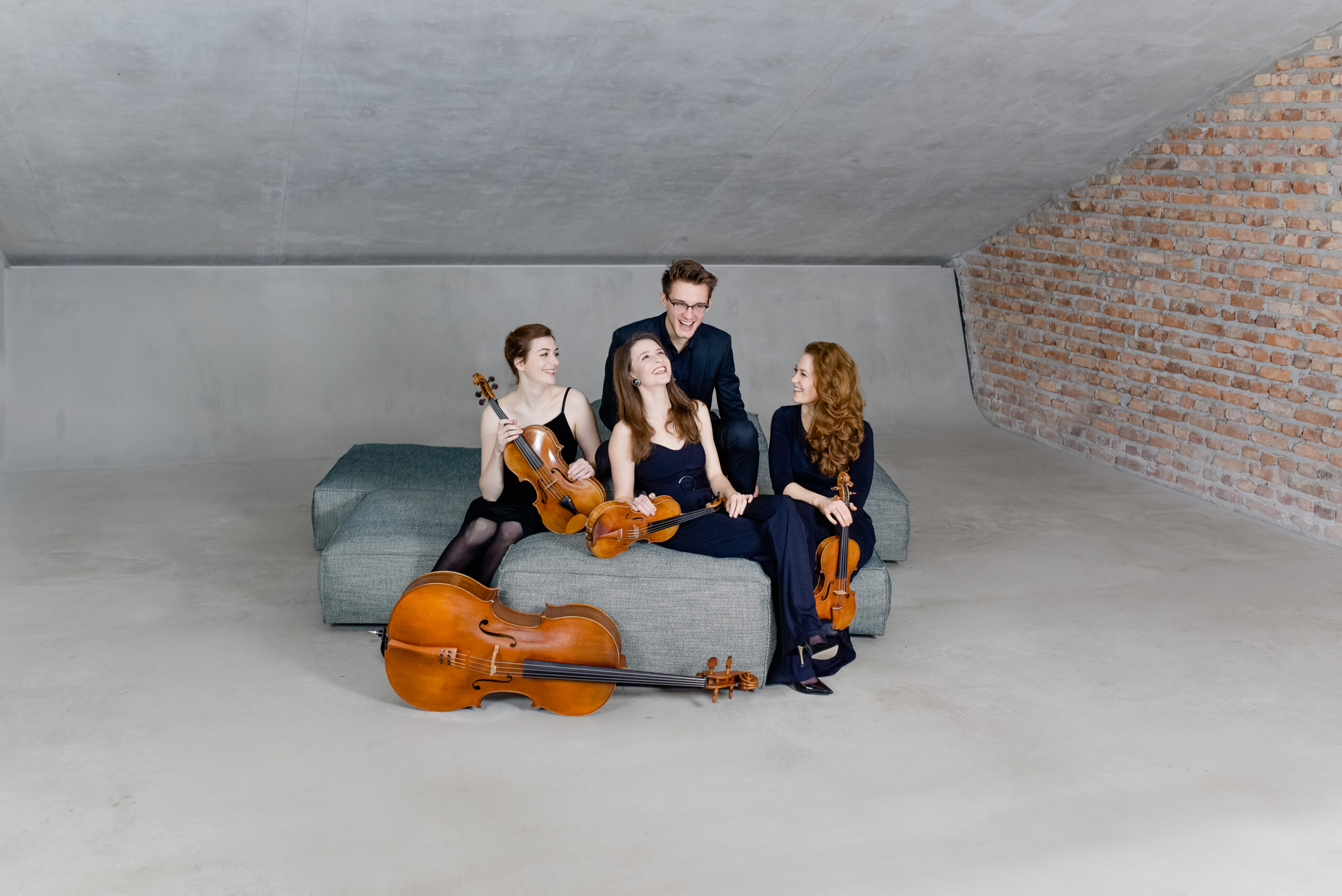 aus freundschaft wuchs ein gemeinsamer Klang
24.05. 2022 | Salzburger NAchrichten
Das Salzburger Javus Quartett erobert die europäischen Kammermusikreihen – und kehrt zurück zu den Wurzeln.